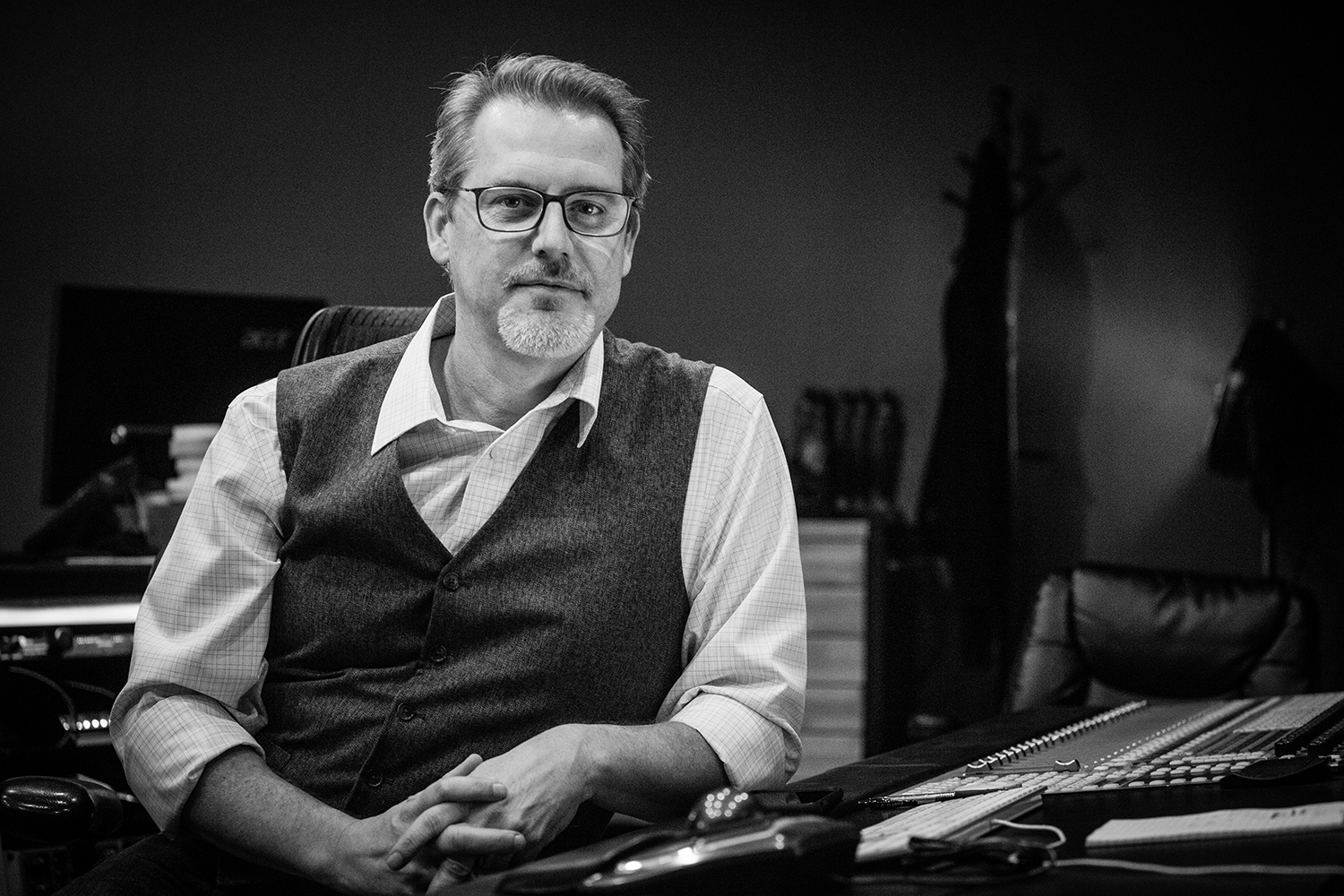 Corey Allen Jackson is a renowned composer for film and television. Originally discovering music through a passion for rock and roll, Corey developed his craft through classical training as a composer at Paris' distinguished La Schola Cantorum. Since then, he has gone on to work in some of the most unique and inventive projects in the realms of Hollywood, television, and independent film. Most recently, he worked on Chuck, the highly-acclaimed Chuck Wepner biopic, starring Liev Schreiber, Naomi Watts, Elizabeth Moss, and Ron Perlman. In order to channel the period piece's hedonistic sensibilities, Corey pulled inspiration from his own rock and roll influences, Jim Morrison in particular combined with the heart and soul of Ray Charles, to create a rocking soundtrack that exudes the same drunken swagger as the movie's protagonist, who was the inspiration for the movie Rocky.
He has also recently scored the experimental, feminist Western, The Painted Woman, directed by James Cotton and featuring a primarily Oklahoma based crew. This gave Corey, an Oklahoma native himself, a unique musical challenge. Painted Woman is very much two different movies blended together as one, with the first have shot very dark and claustrophobic while the second half is outdoors, bright and very open. Corey utilized his diverse musical toolkit to support this dichotomy, enabling the successful and dramatic shift in the narrative.
Corey is also a longtime collaborator of cult animator Bill Plympton, having scored his acclaimed feature length film Idiots and Angels, along with a considerable number of his surreal short films, including Santa, The Facist Years; The Fan and The Flower, The Cow Who Wanted To Be A Hamburger, and Guide Dog, a part of his Oscar-nominated Dog series. Corey also scored Fox Digital Studios mind-bending science fiction pilot, Parallels, which was nominated for Best Score at the Hollywood Music and Media Awards (HMMA) in 2014. The pilot is currently in development to become a series made in conjunction with acclaimed writer Neil Gaiman.
Corey has also found a unique fan base through his work on some of the darker horror movies of the past few years, including 20th Century Fox's The Exorcism of Molly Hartley and the 2010 remake of I Spit on Your Grave, as well as several projects for SyFy. Other notable works include: 20th Century Fox's Wayward Pines companion series Gone, I Spit on Your Grave 2, Tribeca Film's Hansel & Gretel Get Baked, MTV's animated series Good Vibes and 20th Century Fox's Wolfpack of Reseda. Wolfpack of Reseda won the Prix de la Meilleure Musique Orginale at the 2013 Marseille Web Fest and his music for Hansel & Gretel Get Baked was nominated for best score by the HMMA in 2013.
Corey also provided additional music for the 2016 summer blockbuster Teenage Mutant Ninja Turtles: Out of the Shadows. A sought after collaborator, he has contributed to projects including Teen Wolf, Supernatural, Spider-Man 2, Cats and Dogs: The Revenge of Kitty Galore and Vampires Suck. Video game contributions include the award-winning James Bond: From Russia with Love, The Punisher, and the smash-hit The Simpsons Game.
When he's not creating music, Corey is busy honing his skills as a purple belt in Shotokan Karate, and sampling LA's multitude of strange and experimental restaurants.