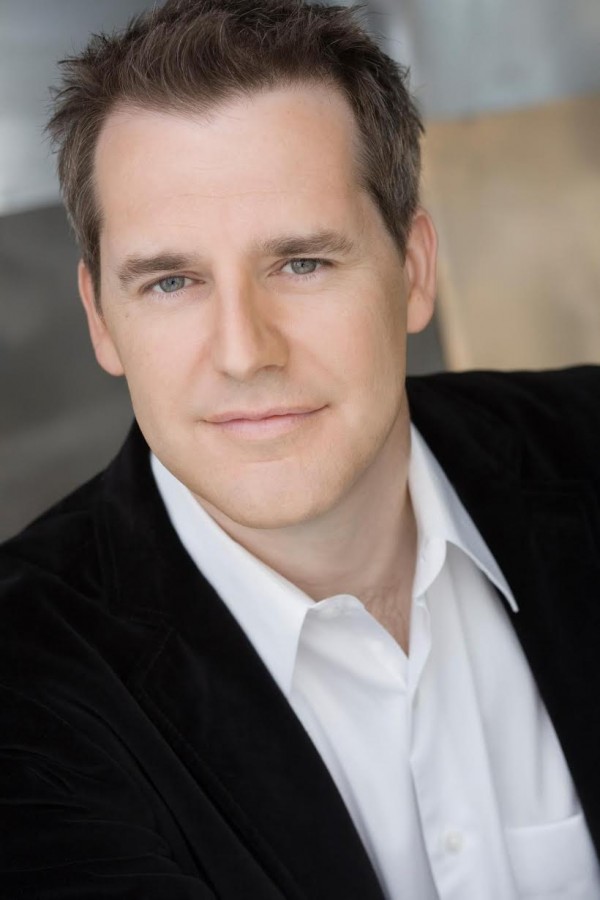 COREY ALLEN JACKSON
Corey Allen Jackson is a composer for film and television. While he got his start as a rock guitarist, he went on to train as a classical composer and was one of 20 selected to study in Paris at the renowned La Schola Cantorum. From Paris he moved to Hollywood and began his career composing for NBC's Starting Over, after which he quickly began scoring films. Jackson's musical approach drew the attention of Oscar-nominated animator/director/producer Bill Plympton. Their collaboration has produced Sundance and Tribeca successes such as Footprints, Hot Dog, Shut-Eye Hotel and Idiots and Angels. Jackson also scored 20th Century Fox's breakout pilot Parallels, which was nominated for Best Score at the Hollywood Music and Media Awards (HMMA) in 2014. Jackson's latest work can be heard in the upcoming Michael Bay/Paramount Pictures summer blockbuster, Teenage Mutant Ninja Turtles: Out of the Shadows.
Jackson's darker writing has earned him a horror fan base through many films including 20th Century Fox's The Exorcism of Molly Hartley and I Spit on Your Grave 2010, as well as several projects for the SyFy Channel. I Spit On Your Grave 2010 received a theatrical release in the U.S. and was an international box office success. Other notable works include: 20th Century Fox's Wayward Pines companion series Gone, I Spit on Your Grave 2, Tribeca Film's Hansel & Gretel Get Baked, MTV's animated series Good Vibes and 20th Century Fox's Wolfpack of Reseda. Wolfpack of Reseda won the Prix de la Meilleure Musique Orginale at the 2013 Marseille Web Fest and his music for Hansel & Gretel Get Baked was nominated for best score by the HMMA in 2013.
In addition to his own projects, Jackson is a sought after collaborator, and has contributed to projects including Teen Wolf, Supernatural, Spider-Man 2, Cats and Dogs: The Revenge of Kitty Galore and Vampires Suck. Video game contributions include the award-winning James Bond: From Russia with Love, The Punisher, and the smash-hit The Simpsons.